Fire Hydrant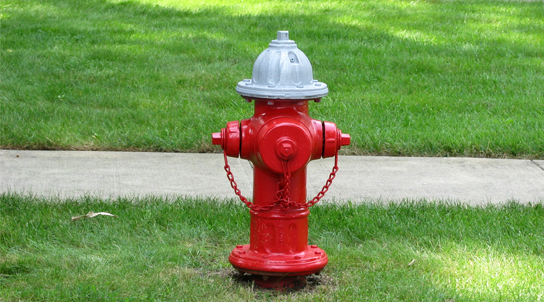 Don't take a chance on a leaking, damaged or frozen fire hydrant. Make sure they are fully functional – whenever they are called into duty. Let Direct Fire supply, install and maintain your fire hydrants by inspecting , testing, repairing and Winterizing them. We'll make sure your hydrants are always ready in the event of an emergency.
Our Services Include:
Annual maintenance in accordance with the Ontario Fire Code (OFC), NFPA and Insurance Bureau of Canada.
Repairs to all hydrants.
New installations, replacements and relocations.
Flow testing, colour coding and painting.
Installation of traffic barriers and bollards.